Report a concern in App Store (beta)
If your app got a review with spam or offensive content, now it is possible to report a concern to the App Store directly from the AppFollow dashboard.
To get access to report a concern feature, please contact our Customer Support Team.
To report a concern following conditions should be met:
- an iOS app should have an active Reviews & Replies integration with the App Store;

- a user should have Admin, User or Support manager role. Users with Read-only role can not report a concern from the AppFollow dashboard.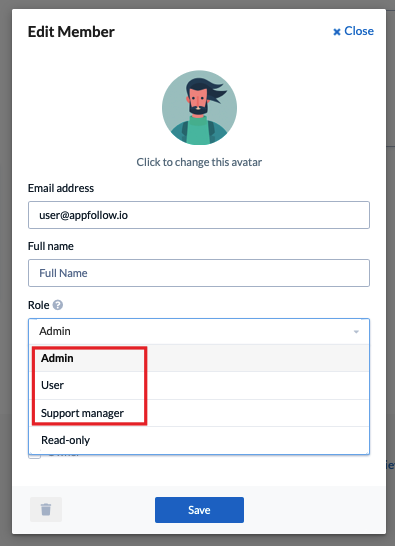 To report a concern for an offensive review you need to:
Go to Ratings & Reviews page;
Select a review and click 'Report a concern';
Choose a reason of the report and fill in the description box;
Click 'Report'.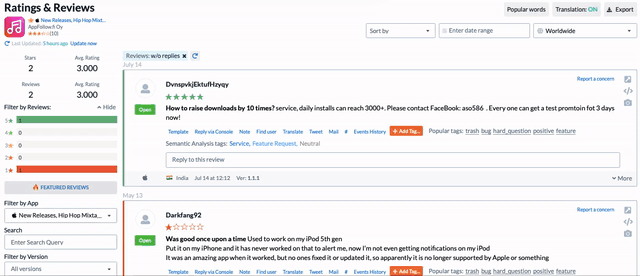 ---
---