Add Apps for Monitoring
App monitoring helps you with mobile app promotion. You always know how users react, how they rate the app and what your competitors are doing.
To start monitoring apps, add them to your AppFollow account. We support App Store, Google Play, Amazon Appstore, Windows Store and Mac App Store. 
Add by app name
1. Click the green button + Add New App on the left.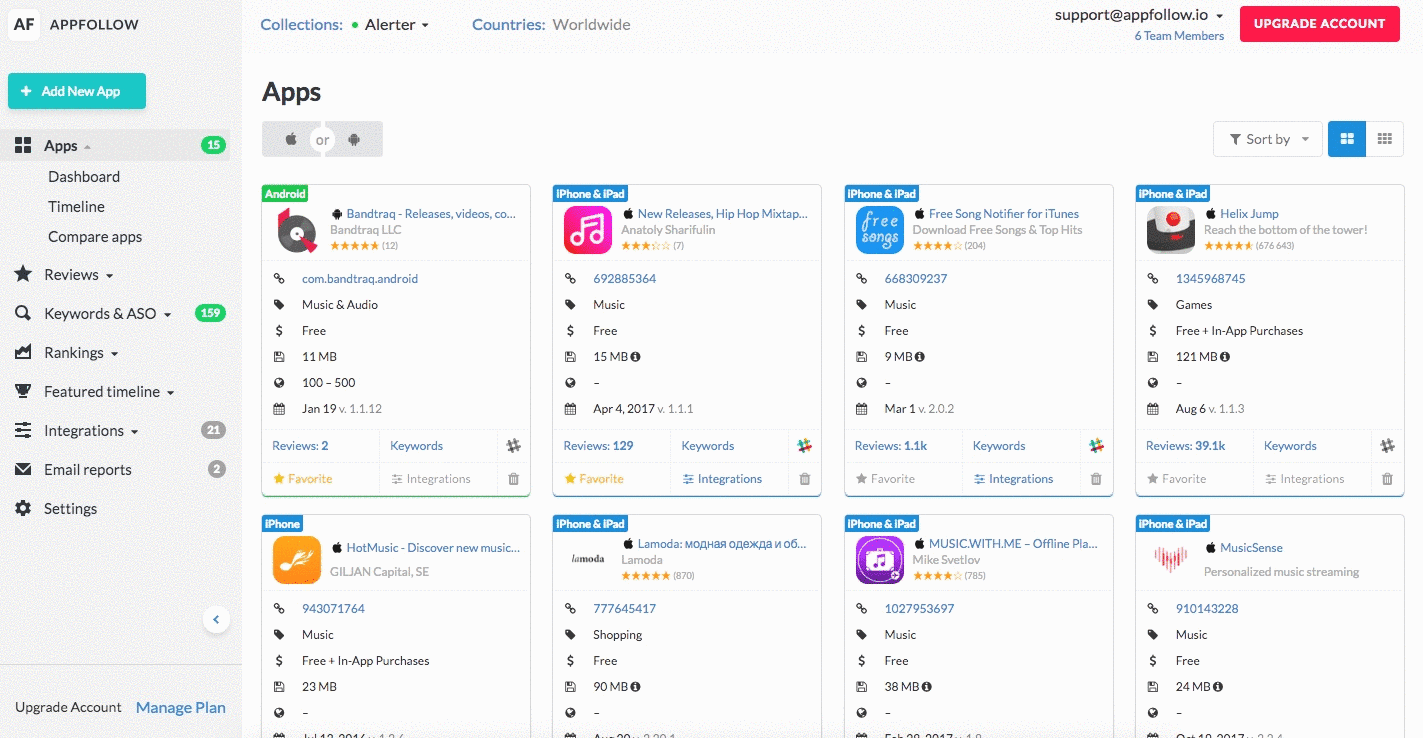 2. Choose the app store and type the app name into a search box.
3. Choose the right app among search results and click "+ Add to Collection".
4. You will see a sign "The app was added!". After that we will upload all data about it from the app store.
Note: if you need to track the same app in several app stores, you need to add them separately.
Add by app link
1. Find the app you want to track in the app store and copy its link.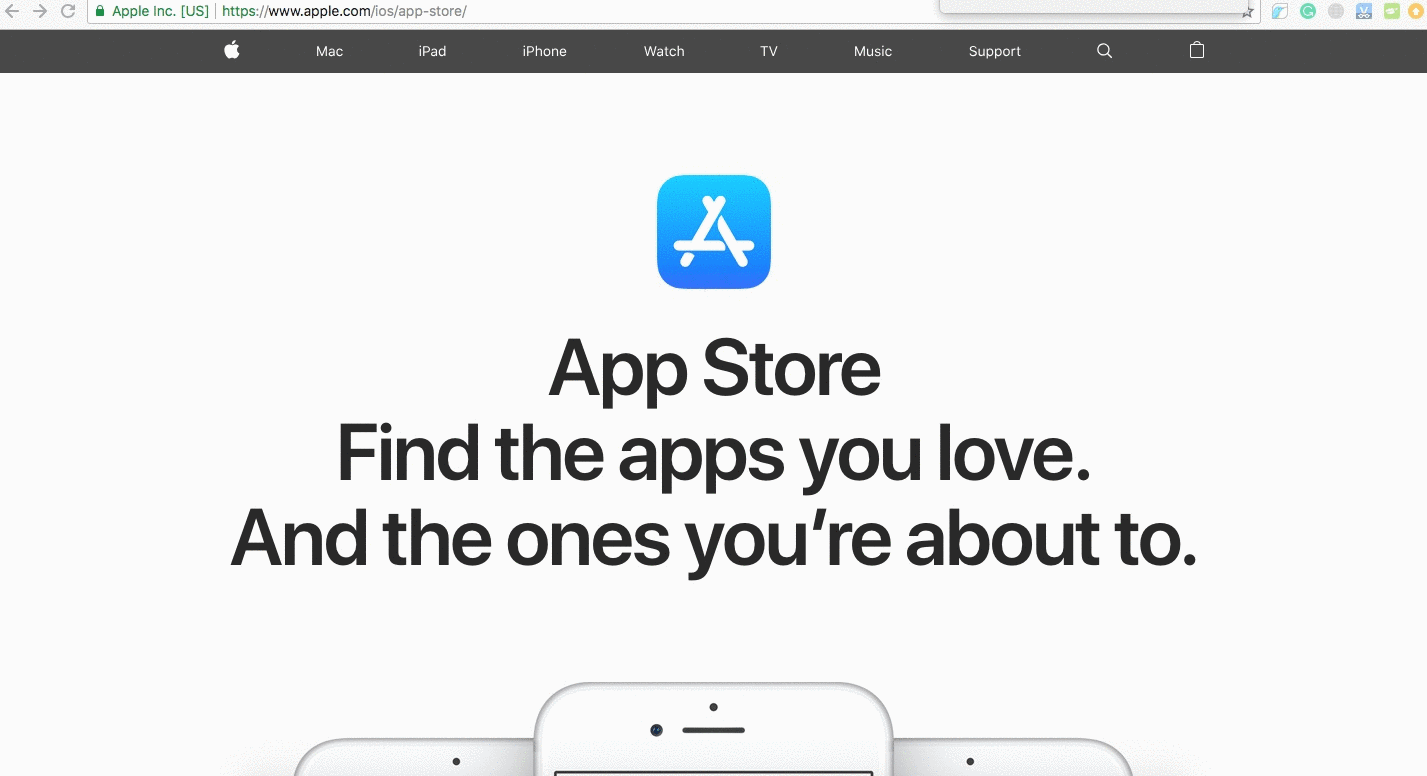 2. Go to AppFollow account and click the green button + Add New App on the left.
3. Paste the app link into the search box and click "Search".
4. Click "+ Add to Collection" to start gathering app data.
Note:
if you want to add Amazon app or product, please use only direct link like in the example above. 
Add app into collection
If you have several collections, you need to choose the collection before adding an app: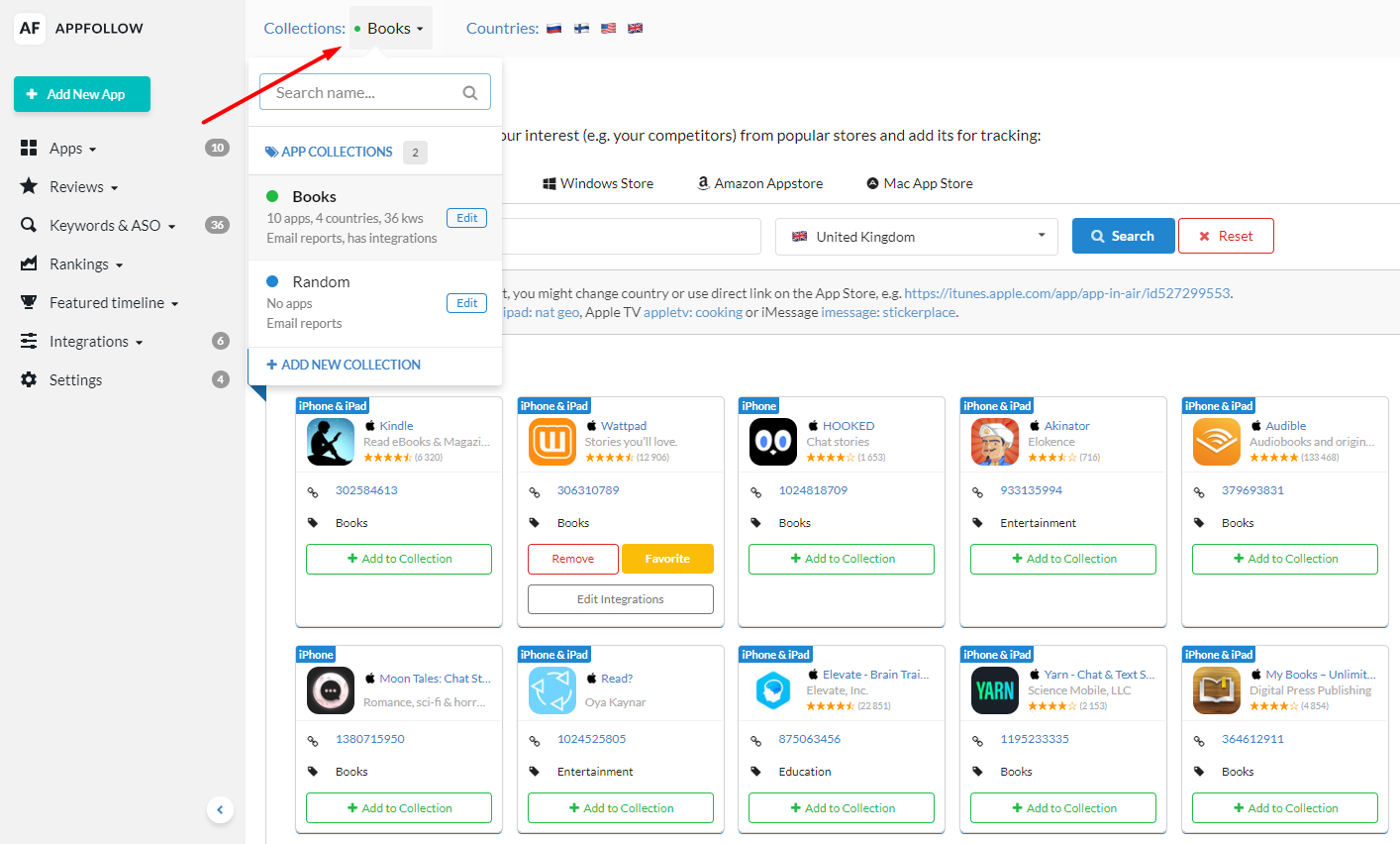 All your collections will be available here in a drop-down menu. Type the name of the collection in a search box.

I can't find the needed app
Sometimes you can't find an app simply typing its name. It can be that the app you're looking for has not been launched yet or is limited to few countries or regions. Try another country or language. 
Keep in mind that AppFollow has its own search algorithms. It means the subsequence of search results will be different from what you may see on your iPhone, Android or Windows device.
What's next? 
Need help? Just hit the red Intercom button, we're here for you!
Need help? Click the red intercom button - we're here to help!
---
---