Slack Integration: Timeline
If you want to have all the recent changes about your app at hand, then Timeline Slack integration would be the right tool for you. Below we'll show, how to connect it and what information you can track.
Step 1. Go to Integrations sections --> select your app --> add Slack integration --> choose Timeline.
Step 2. You will be offered then to decide on the channel, where you'd like to receive notifications.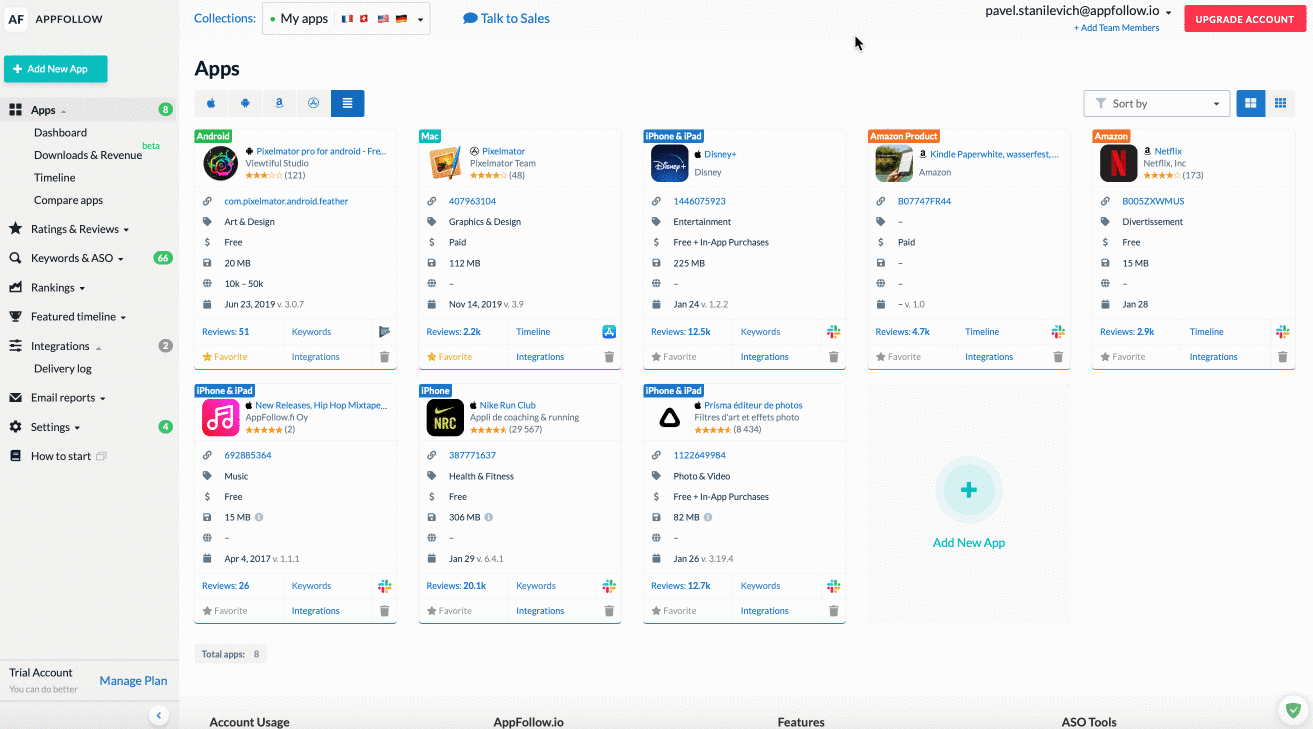 Step 3. Here we are - your integration has been set up.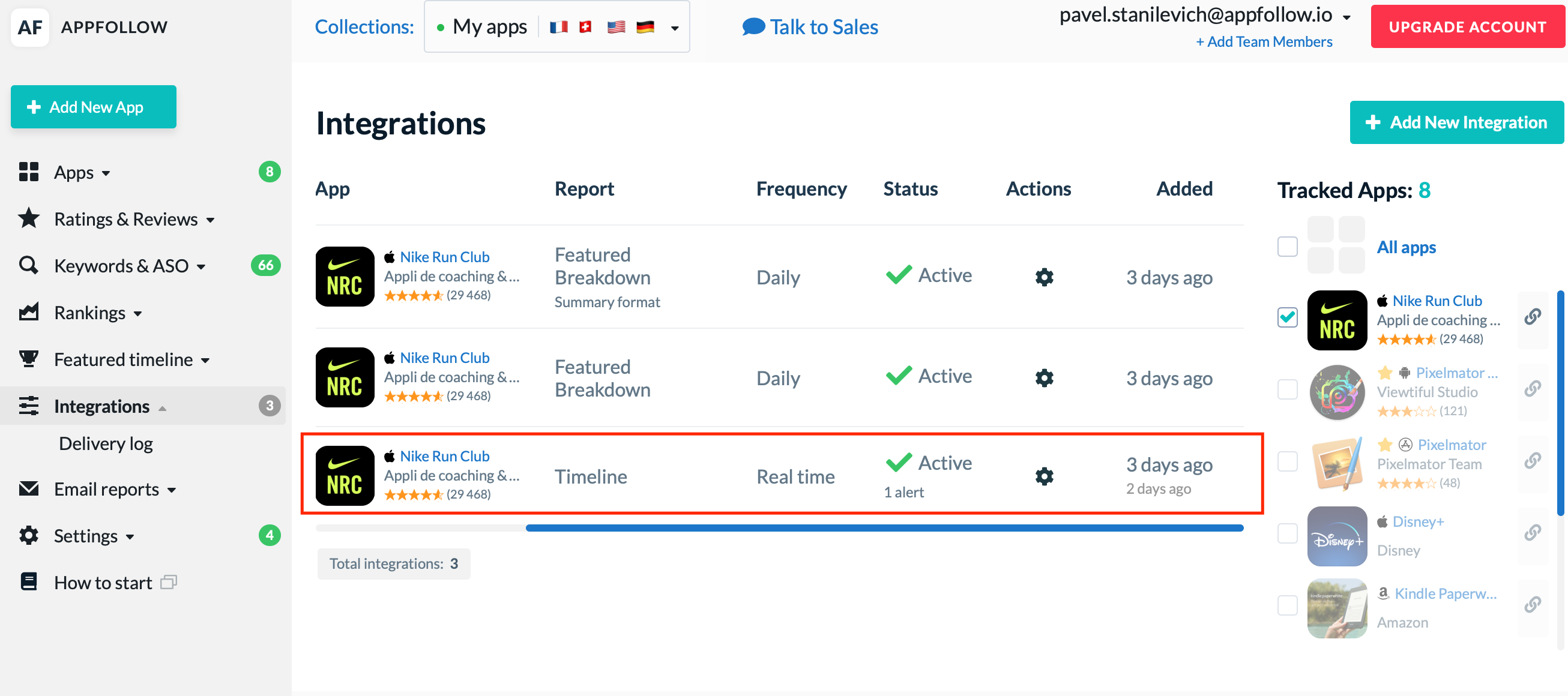 This is how the notification itself looks like: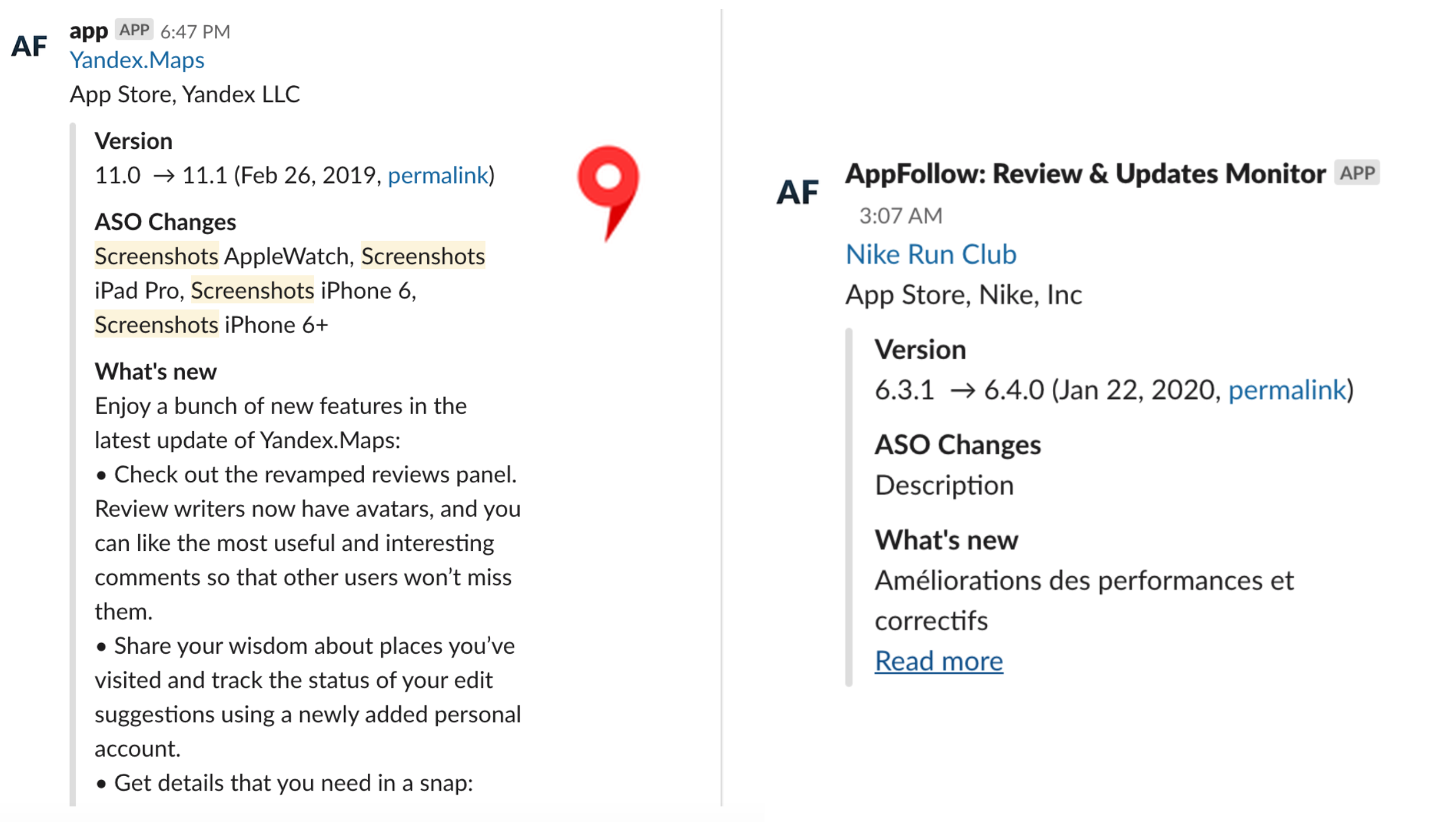 What changes can you track here? All the information that is laid down on the page of the app, i.e. app icon, version, what's new, size, in-app purchases, publisher, price, etc.
We send out the information within 10 min. after we receive its new version.
Do you want to learn anything else? Just hit a chat button and we'll gladly assist you.