How can I view or edit my billing details?
Click "Manage plan" in the bottom of any page: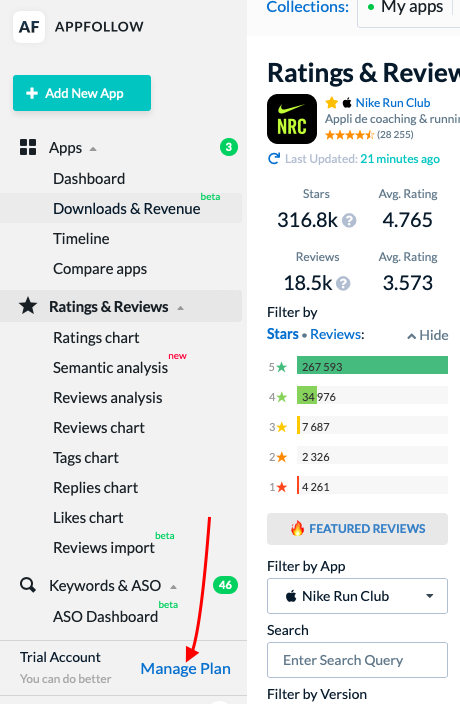 Close the pop up and click "Settings" on the left: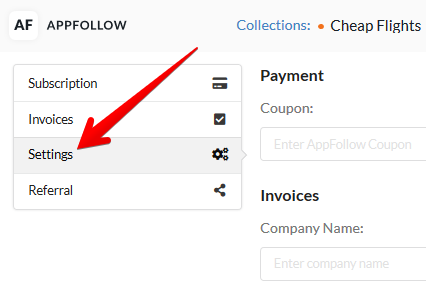 Add and edit your billing info here. Don't forget to click "Save changes" once you're done.
Need help? Just hit the beacon, we're here for you.